About
Join us as we rebroadcast this previously held webinar on electric vehicles and aeronautics. The recent rise of Electrical Vehicles (EVs) has given birth to a variety of industries investigating alternative drive trains and propulsion techniques. Modern IMIs play an integral role in ensuring continuous uptime and safety of an ungrounded, airborne power system.
Key Topics Covered
The benefits of IMIs in airplanes

A typical topology for an electric aircraft

Ungrounded vs. grounded solutions in aviation
Presenter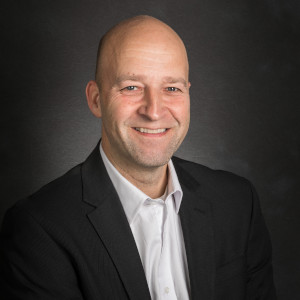 Torsten Gruhn
Head of EV Sales
Torsten Gruhn started out as a certified electrical motor rewinder in Germany. After graduating from trade school, Torsten has worked with nearly everything electrical that can produce or transform power. He obtained a Bachelor of Science in electrical engineering from the University GH in Paderborn, Germany with the emphasis on power generation, transmission and distribution. Torsten's main focus as Head of Bender's EV Division is new business development, sales and the support of ground fault protection equipment in automotive markets.