About
Join us for a webinar as we explore insulation monitoring interrupters (IMIs) for EV battery isolation safety. We will also begin to explore Bender's newest product — the iso175!
IMIs ensure that insulation barriers don't break down while the electric vehicle (EV) is operating. These devices continuously read the resistance between the vehicle chassis, ground, and the high-voltage power system of the EV. If the resistance falls below a certain value, an alarm will be triggered and the vehicle will need to be serviced immediately. Sign up to learn more about how these devices provide necessary electrical safety.
Key Topics Covered
Technical requirements
Compliance with local and international standards
Monitoring and interrupting of high-voltage circuits
Presenter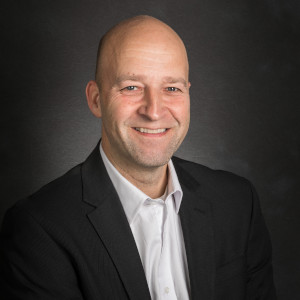 Torsten Gruhn
Head of EV Sales
Torsten Gruhn started out as a certified electrical motor rewinder in Germany. After graduating from trade school, Torsten has worked with nearly everything electrical that can produce or transform power. He obtained a Bachelor of Science in electrical engineering from the University GH in Paderborn, Germany with the emphasis on power generation, transmission and distribution. Torsten's main focus as Head of Bender's EV Division is new business development, sales and the support of ground fault protection equipment in automotive markets.