About
For industrial applications with any type of system grounding arrangement, it is crucial to have a reliable ground fault detection and protection system. It is just as important to be able to break down the measured ground fault currents and determine what is contributing to the current being detected. Harmonics in any electrical system can lead to nuisance trips as well as be mistaken for true ground fault current. More specifically, the harmonics created by VFDs may be causing a false fault and tripping the breaker. Troubleshooting and determining the separation from true ground faults and harmonic currents can be expensive and result in long downtimes.
Join us as we look into the type A (AC only) ground fault detection circuit and its limitations in accurately detecting electrical ground fault currents in today's modern electrical installations. We also discuss the effects of wave form modifying power sources and the effect of the DC component on the efficacy of type A safety devices. We share the type B (AC/DC) detection technology for solving these shortcomings and how the Bender technology is used to differentiate between AC/DC Ground faults as well as provide harmonic separation to avoid nuisance trips and understand your system better to reduce the time taken to troubleshoot ground faults.
Key Topics Covered
The latest technology in ground fault detection systems
Mitigating the risk of harmonics and avoid nuisance tripping
Reliably detect current leakage to ground regardless of its cause
Active measurement principle in AC/DC ground fault monitoring system
Application examples with Bender technology
Presenters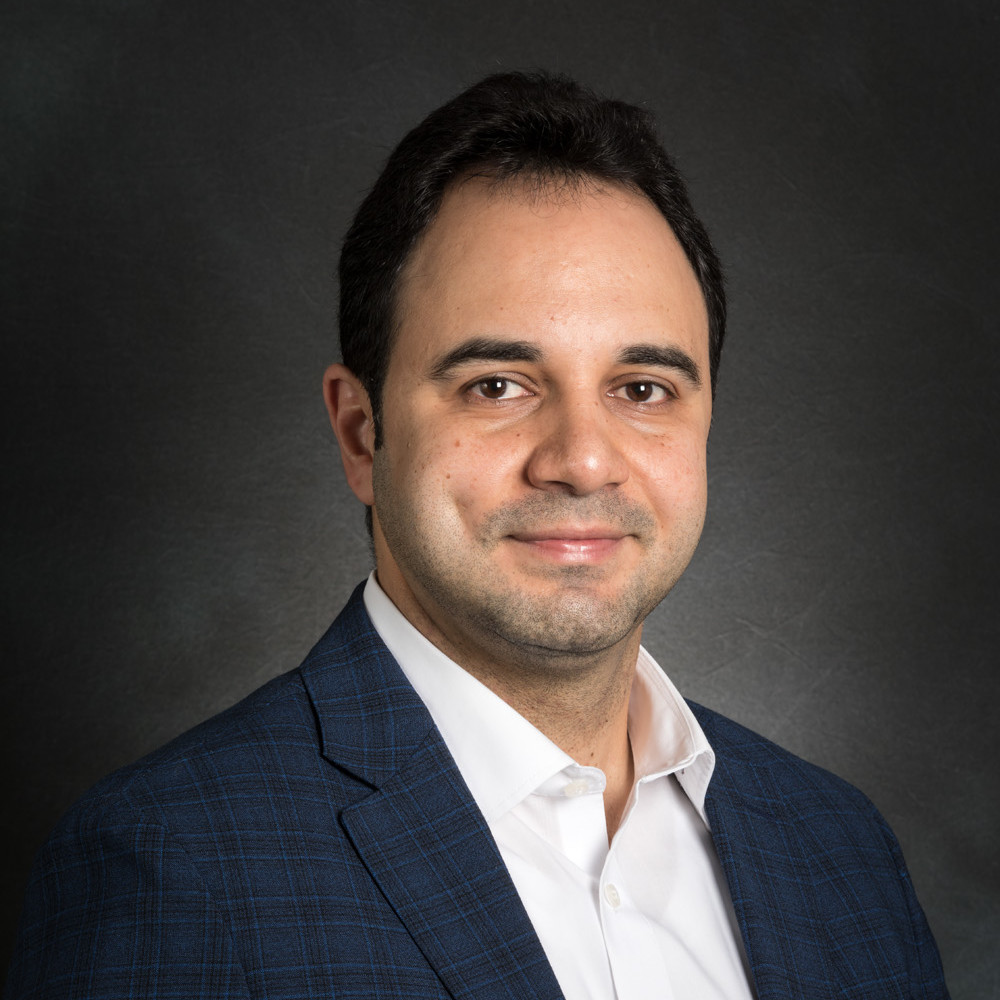 Amir Mojtahed
Managing Director, Bender Canada
Amir Mojtahed is Managing Director at Bender Canada Inc. In his position, he leads the company and sets the overall strategic direction alongside the board, including planning and implementing long-term business strategies. Amir received a B.Eng degree in the field of Power & Renewable Energies in 2005 and a M. Eng degree in 2011. He is very passionate about electrical safety and has dedicated his time to providing professional electrical safety consulting services, and host seminars and workshops aimed at building robust safety systems. Currently, he is a member of the technical committee, CSA Z32- Electrical Safety and essential electrical systems in health care facilities. He enjoys working with various standard communities such as CSA and IEEE to help define the latest technology and develop a roadmap to clarify standards and maximize the safety of every application.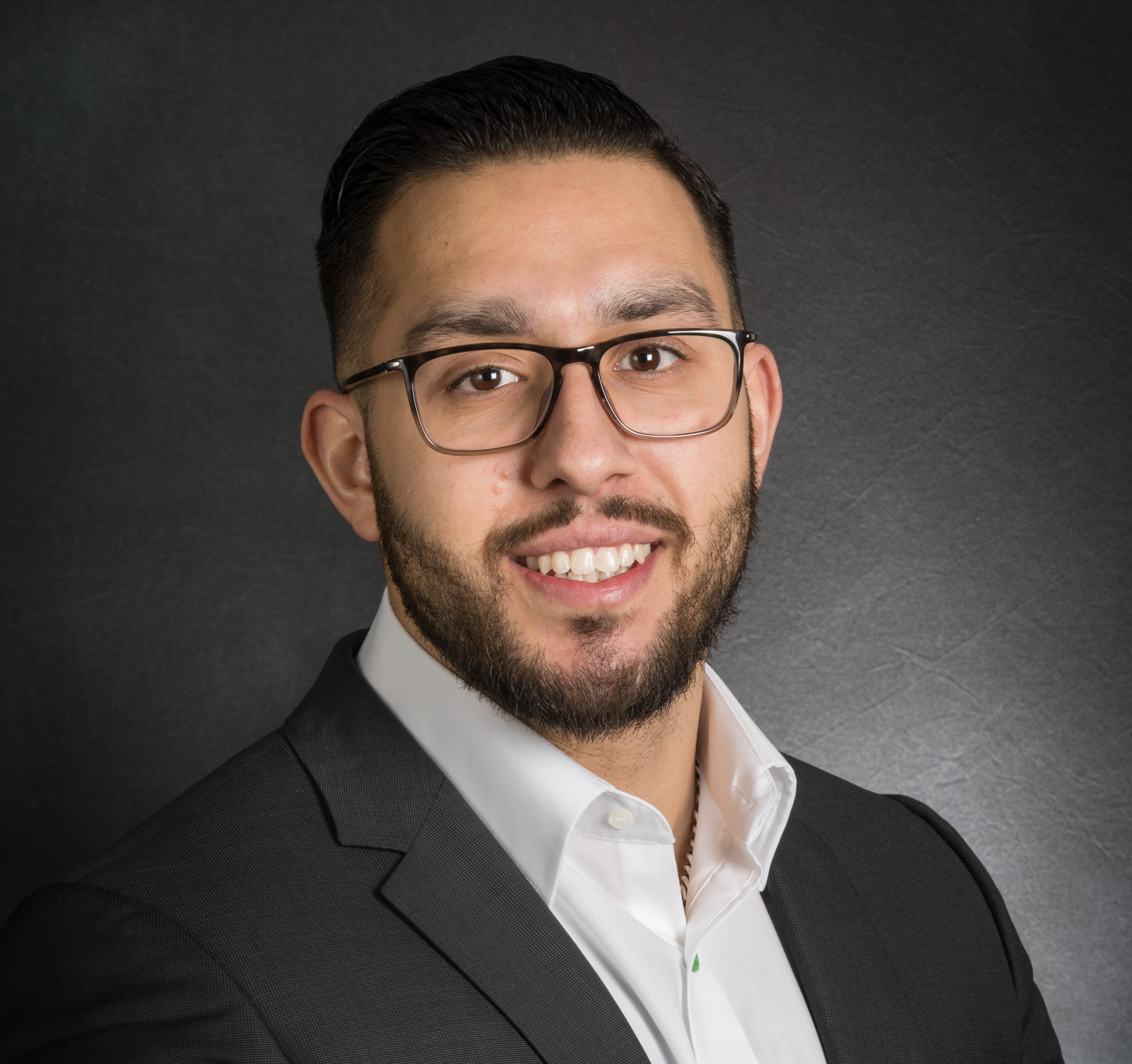 Harkirat Deol
Application Sales Engineer, Bender Canada
Harkirat Deol is a Sales and Applications Engineer at Bender Canada Inc. In his role he is regularly meeting with consultants and end users to analyze their application and provide design support on their ground fault protection needs. He currently manages the Industrial business unit for Alberta and British Columbia while providing support on key projects in Ontario. Harkirat received his B.Eng degree in Electrical Engineering from Carleton University in 2015. He is passionate about his work in electrical safety and business development. Outside of the office you can find him at a local gym or hiking trail.