About
Bender offers a new generation charge controller - the CC613 - as a basis for level 2 AC charging stations. The controller offers a variety of interfaces that enable a manufacturer to control and operate a fully functional charging system. These controllers go beyond the typical home unit and are equipped with a variety of functions to make these commercially applicable.
Key Topics Covered
General concept of the CC613

Key functions and capabilities of the CC613

Parent/child configurations for multi-unit charging

Power shift and load management capabilities

OCPP 1.5 & 1.6 (JSON and SOAP) backend communication

RFID recognition

4G cellular and WIFI capabilities
Presenter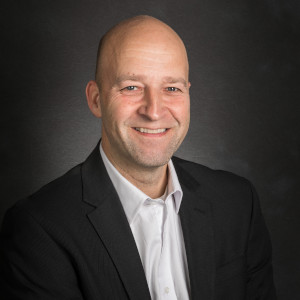 Torsten Gruhn
Head of EV Sales
Torsten Gruhn started out as a certified electrical motor rewinder in Germany. After graduating from trade school, Torsten has worked with nearly everything electrical that can produce or transform power. He obtained a Bachelor of Science in electrical engineering from the University GH in Paderborn, Germany with the emphasis on power generation, transmission and distribution. Torsten's main focus as Head of Bender's EV Division is new business development, sales and the support of ground fault protection equipment in automotive markets.