About
Earlier this year, we introduced the Bender NGRM550 and NGRM750 relays that are now available to provide NGR open detection and ground-fault protection on low-resistance grounded applications often found at the main power transformers feeding a facility. These devices offer improved integration with multiple source systems by switching from active to passive mode when necessary.
This webinar details how to connect a computer to the NGR monitor. It will be useful for those looking to learn more about communicating with and commissioning a unit. Since the launch of the NGRM550 and NGRM750 devices, firmware for the NGRM500 and NGRM700 relays has been enhanced.
Key Topics Covered
Connecting to the NGRM

Network settings to connect to the webserver

Documenting the device

Updating the firmware with a updated .buf file
Presenter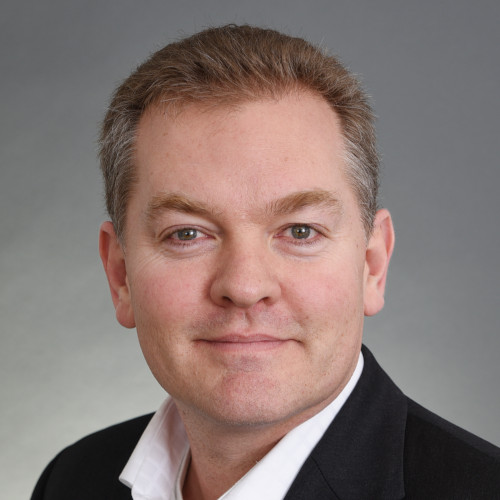 Jeff Glenney, P.Eng.
Head of HRG Sales (Americas)
Jeff Glenney, P.Eng. has a B.S. in Electrical Engineering from the University of Saskatchewan and is a registered Professional Engineer. He has over 25 years of experience in the electrical protection relay market with various manufacturers. Jeff is an active member of IEEE and co-authored several papers including "Type B Ground-Fault Protection on Adjustable Frequency Drives". He is currently chair of the IEEE IAS Electrical Safety Workshop Industry Segment Development Subcommittee and is active in IEC/IEEE/ISO JWG 28 Utility Connections in Port (80005 series of standards). He has worked with many end customers and design engineers to assist in applying protective relays to meet their system needs.