About
Low Resistance Grounding (LRG) has several advantages over solidly grounded systems. In a resistance grounded system, ground fault protection is disabled by failure of the grounding resistor or loss of its connections between neutral and ground. This webinar will introduce the Bender NGRM550 and NGRM750 relays that are now available to provide NGR open detection on low-resistance grounded applications often found at the main power transformers feeding the facility. These devices offer improved integration with multiple source systems and allow the digital input to switch to passive mode when necessary.
Key Topics Covered
Current based ground-fault protection
Relay sensitivity
Fault current limitation via neutral grounding resistors
Time ratings of neutral grounding resistors
Advanced monitoring of grounding resistors – via NGRM550 and NGRM750
Presenters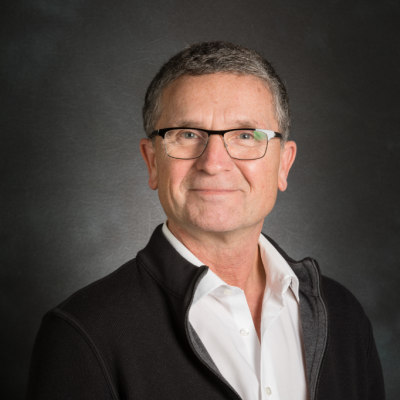 Merv Savostianik, P.Eng.
Senior Product Manager
Mervin J. Savostianik is a registered Professional Engineer who has been working with electrical protection manufacturers since 1997 and is a Product Manager for Bender, a leader in ground-fault protection technology. He has worked with many system designers and end users to find solutions in the area of electrical safety. Mervin is an Institute of Electrical and Electronics Engineers (IEEE) Senior Member and has co-authored several published papers.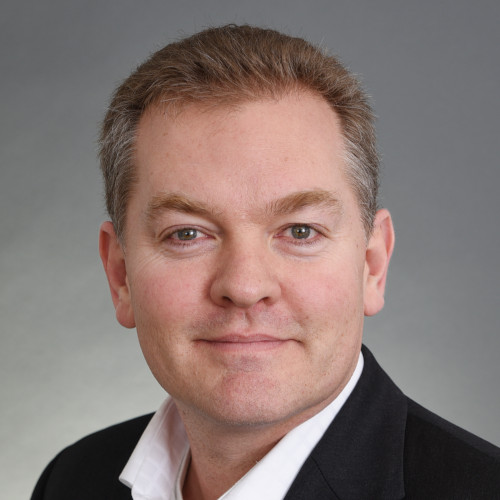 Jeff Glenney, P.Eng.
Head of HRG Sales (Americas)
Jeff Glenney, P.Eng. has a B.S. in Electrical Engineering from the University of Saskatchewan and is a registered Professional Engineer. He has over 25 years of experience in the electrical protection relay market with various manufacturers. Jeff is an active member of IEEE and co-authored several papers including "Type B Ground-Fault Protection on Adjustable Frequency Drives". He is currently chair of the IEEE IAS Electrical Safety Workshop Industry Segment Development Subcommittee and is active in IEC/IEEE/ISO JWG 28 Utility Connections in Port (80005 series of standards). He has worked with many end customers and design engineers to assist in applying protective relays to meet their system needs.