About
CEC Section 10-302 specifies that all neutral grounding resistors (NGRs) must be monitored for both open and shorted conditions in addition to detecting ground faults downstream of the source. The key challenge when monitoring an NGR for these conditions is when you have more than one NGR in the system. This instance frequently occurs when generators are operating in parallel to provide emergency/backup power for buildings. In this lounge and learn, Bender examines different monitoring configurations for the NGRs in paralleling generator applications that can meet code requirements through active measurement principles and switching devices.
Key Topics Covered
Understand the applicable code requirements for NGR monitoring based on CEC Section 10-302
Theory of operation of HRG systems
Examine how active and passive measurement principles monitor the integrity of paralleling NGRs
Presenter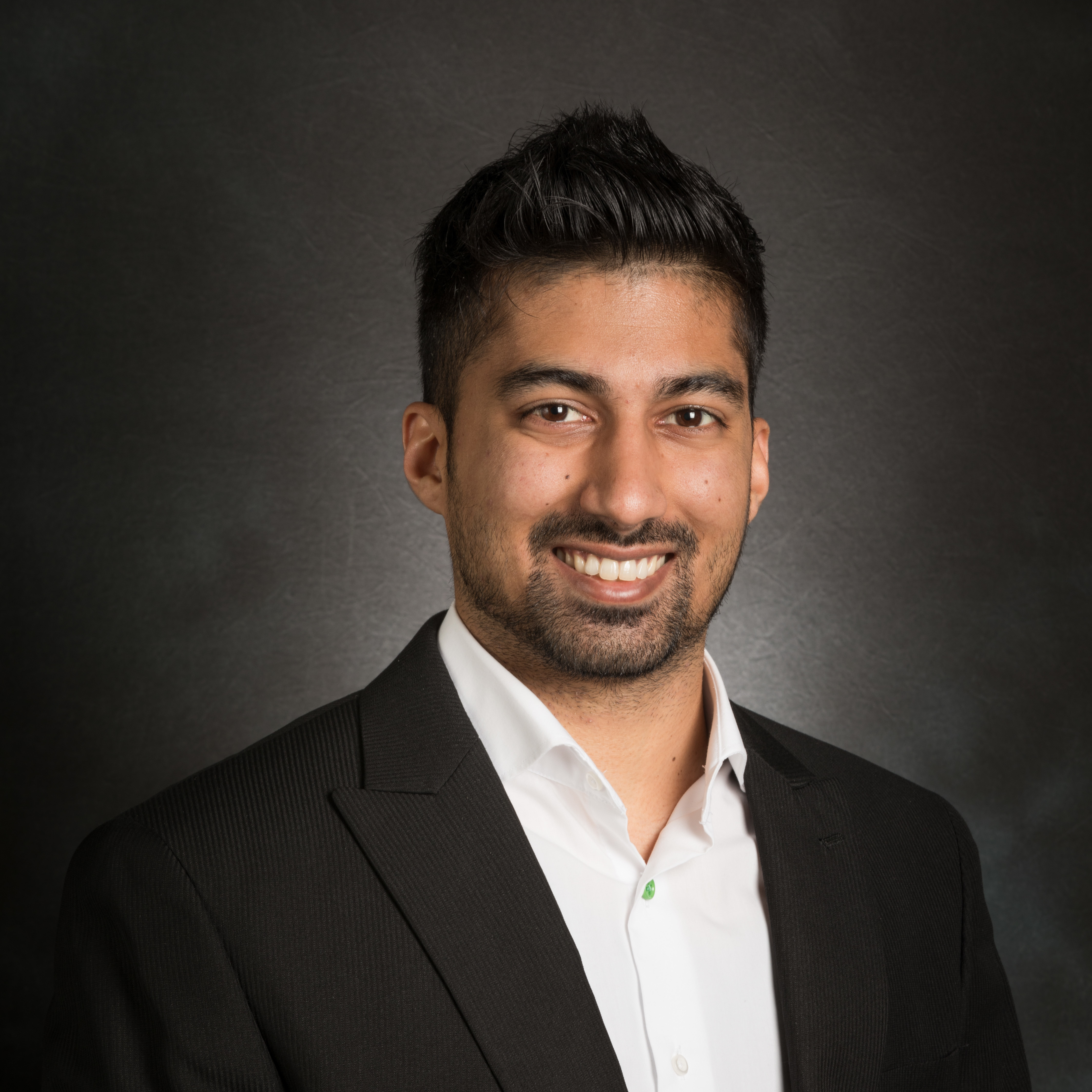 Sonny Solanki
Application Sales Engineer, Bender Canada
Sonny Solanki is an Application Sales Engineer at Bender Canada Inc. He focuses on design, sales, troubleshooting and commissioning of medical and industrial Bender products across Canada. Sonny earned a B. Eng degree from McMaster University in Hamilton, ON and is currently in the process of getting a Professional Engineering License in Ontario. In addition to his daily routine, he also educates engineering consultants, OEMs and end users on the importance of ground fault monitoring to maximize operational availability and safety.