About
Portions of the data center market have had recent challenges, however, the expansion rate and demand for reliable power in the market continue. Ground faults and insulation failures are common industrial and critical power failures that can be detected and monitored to improve system reliability. The system grounding in North America is often a mixture of ungrounded DC, solidly grounded AC, and resistance grounded. This may vary by company or by voltage level.
Join us for this webinar to discover more about Bender's solutions for North American data centers.
Key Topics Covered
IMD's for UPS/Battery systems
Grounded AC power ground-fault monitoring in rack power distribution systems
Standby generator neutral grounding resistor monitoring
High Resistance Grounding of transformers and generators
Presenters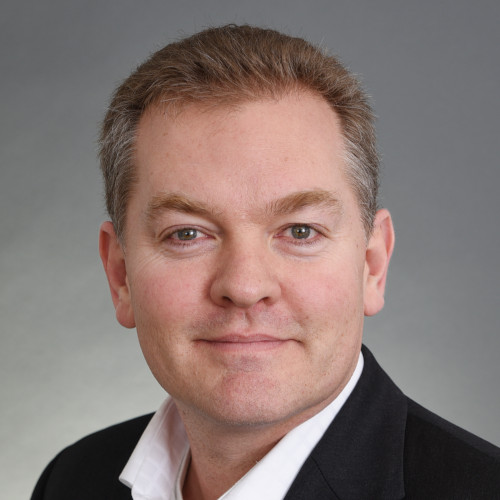 Jeff Glenney, P.Eng.
Head of HRG Sales (Americas)
Jeff Glenney, P.Eng. has a B.S. in Electrical Engineering from the University of Saskatchewan and is a registered Professional Engineer. He has over 25 years of experience in the electrical protection relay market with various manufacturers. Jeff is an active member of IEEE and co-authored several papers including "Type B Ground-Fault Protection on Adjustable Frequency Drives". He is currently chair of the IEEE IAS Electrical Safety Workshop Industry Segment Development Subcommittee and is active in IEC/IEEE/ISO JWG 28 Utility Connections in Port (80005 series of standards). He has worked with many end customers and design engineers to assist in applying protective relays to meet their system needs.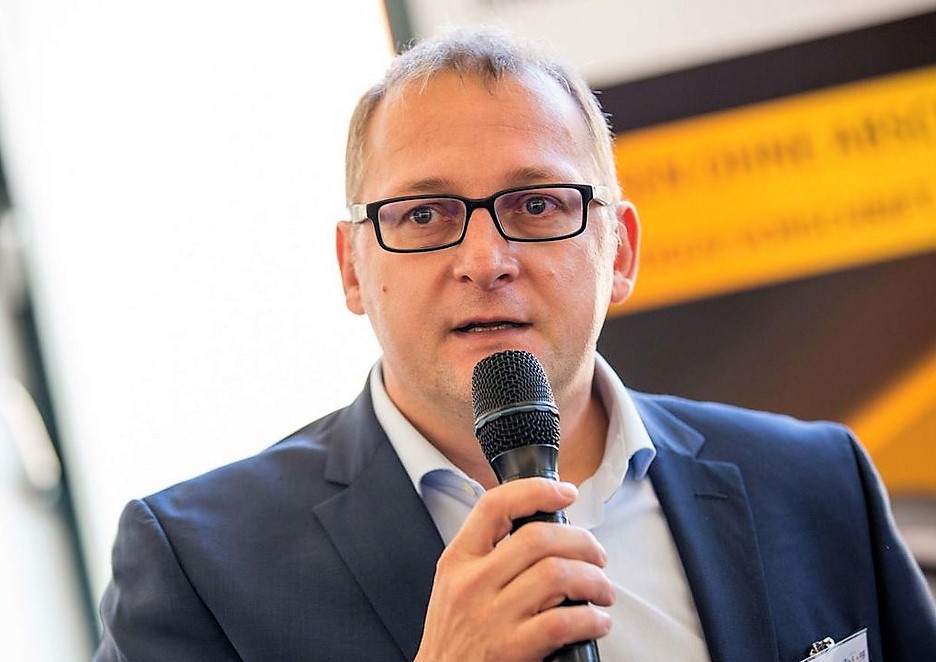 Peter Eckert
Market Segment Manager - Critical Infrastructure
Since March 2015, Peter Eckert has handled the role of Market Segment Manager of Critical Data Center Infrastructure at Bender GmbH & Co KG, Bender's global headquarters in Grünberg, Germany. Peter is responsible for developing and positioning Bender Products in the field of data centers. His career started in 1991 in telecommunication engineering, and since then, he has taken on several technical positions in communications and data center technology. Earlier in his career, Peter served in various expert positions in sales, development, and product management in monitoring and power infrastructure solutions for data centers.