About
Bender's CP907 Touch Control Panel offers a complete system overview with COMTRAXX® webserver. The panel can connect all Bender devices via Bender's proprietary communications protocol. In addition, third-party devices can also be added to the system. The measured values, parameters, and all other data can be checked and validated via the web server or touchscreen display. There is a wide range of options for indicating and visualizing alarms. Due to the robust surface and design, there are no limits to the application scenarios.
Join us for this Lounge & Learn to discover more about the integration of CP907 touch control panels in hospitals and healthcare facilities.
Key Topics Covered
Modular Isolation Power Panel Overview

Focus on EDS ground-fault location system functionality & benefits

CP907 Features and Benefits

COMTRAXX Webserver

Communications protocols

Custom interface configuration

Third-party device

integration

Real-World Application
Presenter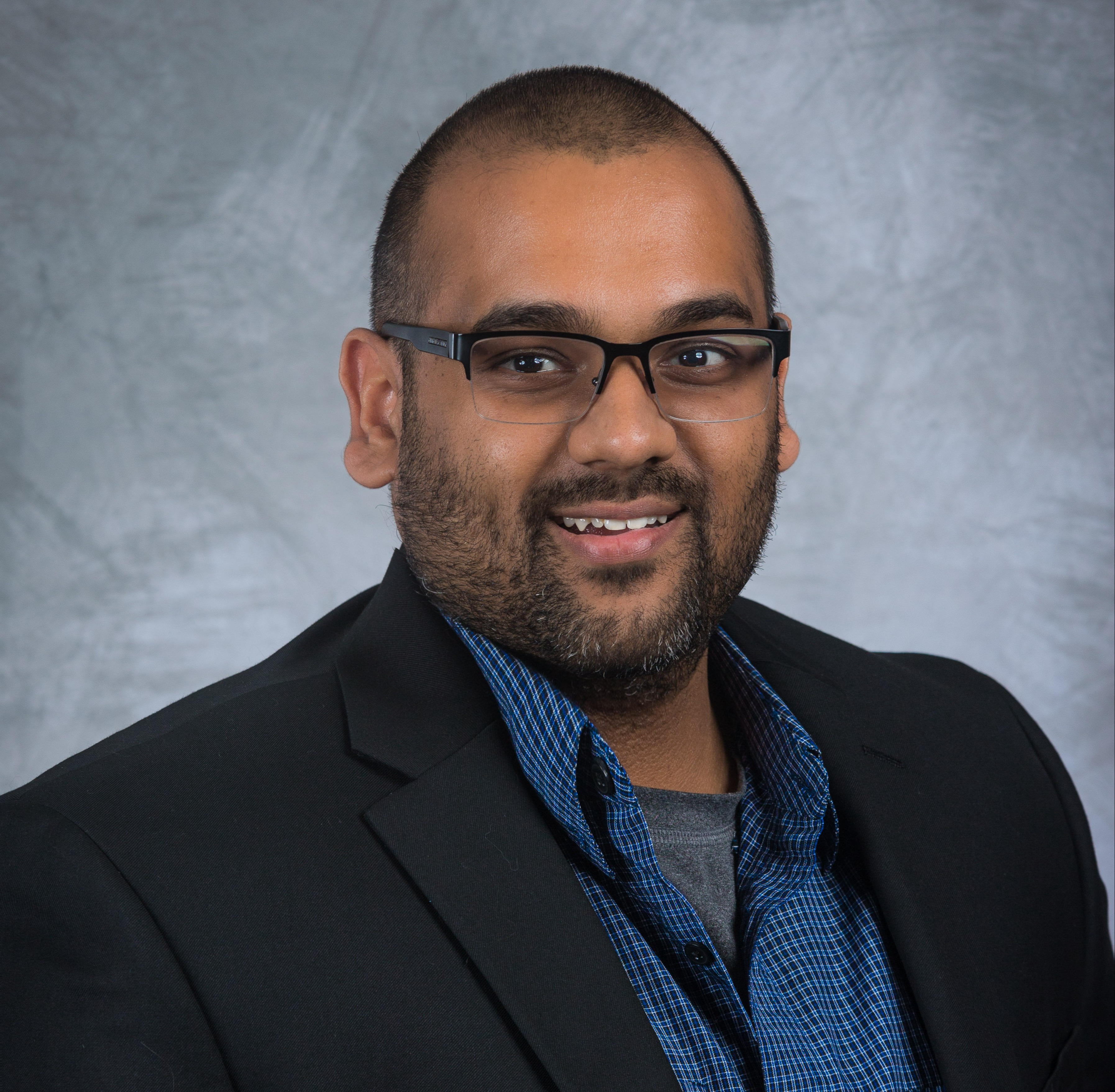 Sunny Singh
Product Manager, Medical Division
Sunny Singh has a Bachelor of Science degree in Mechanical Engineering from Drexel University in Philadelphia. He started his career an Applications Engineer for liquid level instrumentation serving various industrial markets. He is currently a Product Manager for Bender Inc.'s medical division and he has been with Bender since 2018. Sunny works primarily with Bender's healthcare products to support product development and provide technical support to the organization.