About
Heat trace circuits are critical for allowing product to flow, unimpeded, throughout an industrial process. However, ground fault monitoring is vital to the continued operation and safety of head trace circuits. In this webinar, we will review codes and standards regarding ground-fault monitoring requirements on heat trace circuits. We will also present Bender's applicable technology and equipment to meet them, along with heat trace application examples.
Join us for this webinar to discover more about Bender's solutions for heat trace circuits.
Key Topics Covered
Pros and cons of each system type (grounded vs ungrounded)
Applicable codes and standards
Applicable products (RCM and IMD)
Example applications
Presenters
Seth Simpson
Regional Sales Manager - South
Seth Simpson has a Bachelor of Science in Computer Engineering from Drexel University. After graduation, Seth started his career by building and designing traffic light control cabinets for the state of PA, DE and MD. He later accepted a position at Bender Inc. as an entry-level Applications Engineer. Three years later, he accepted the role as the Technical Sales and Applications Manager. At the beginning of 2020, Seth took all of his commercial and technical skills he gained at Bender and transitioned to a Regional Sales Manager Role, located out of Houston, TX. He has extensive knowledge in electrical safety applications, including Renewables, Rail & Metro, General Industry, Oil & Gas, and, of course, Energy Storage Systems.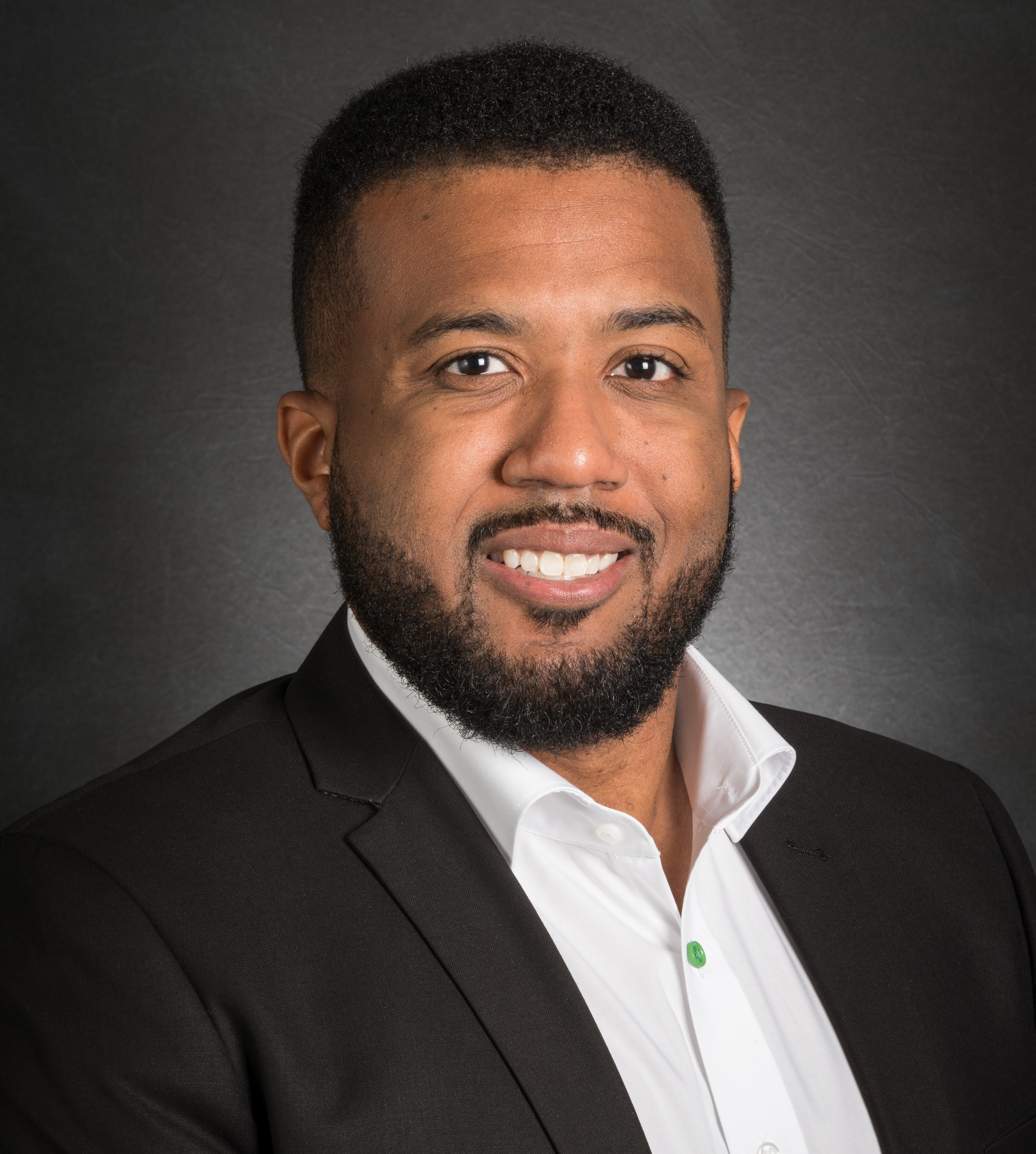 Frédéric Mathieu
Sales Manager Quebec & Maritimes, Head of EV Division (Canada)
Frédéric Mathieu is a Sales and Application Engineer at Bender Canada Inc, and earned a B. Eng. degree in Electrical Engineering from École Polytechnique de Montréal, with an emphasis on power generation, transmission, and distribution. For more than 5 years, he focused on design, technical support, and sales for industrial markets in Eastern Canada, as well the EV/EVSE market across the country. He has worked with many major utility companies, OEMs, and end-users to assist in applying ground fault monitoring to maximize electrical safety on their systems.