About
CEC Section 10-302 specifies that all neutral grounding resistors (NGRs) must be monitored for both open and shorted conditions in addition to detecting ground faults downstream of the source. The key challenge when monitoring an NGR for these conditions is when you have more than one NGR in the system. This instance frequently occurs when generators are operating in parallel to provide emergency/backup power for buildings. In this lounge and learn, Bender examines different monitoring configurations for the NGRs in paralleling generator applications that can meet code requirements through active measurement principles and switching devices.
Key Topics Covered
Understand the applicable code requirements for NGR monitoring based on CEC Section 10-302
Theory of operation of HRG systems
Examine how active and passive measurement principles monitor the integrity of paralleling NGRs
Presenters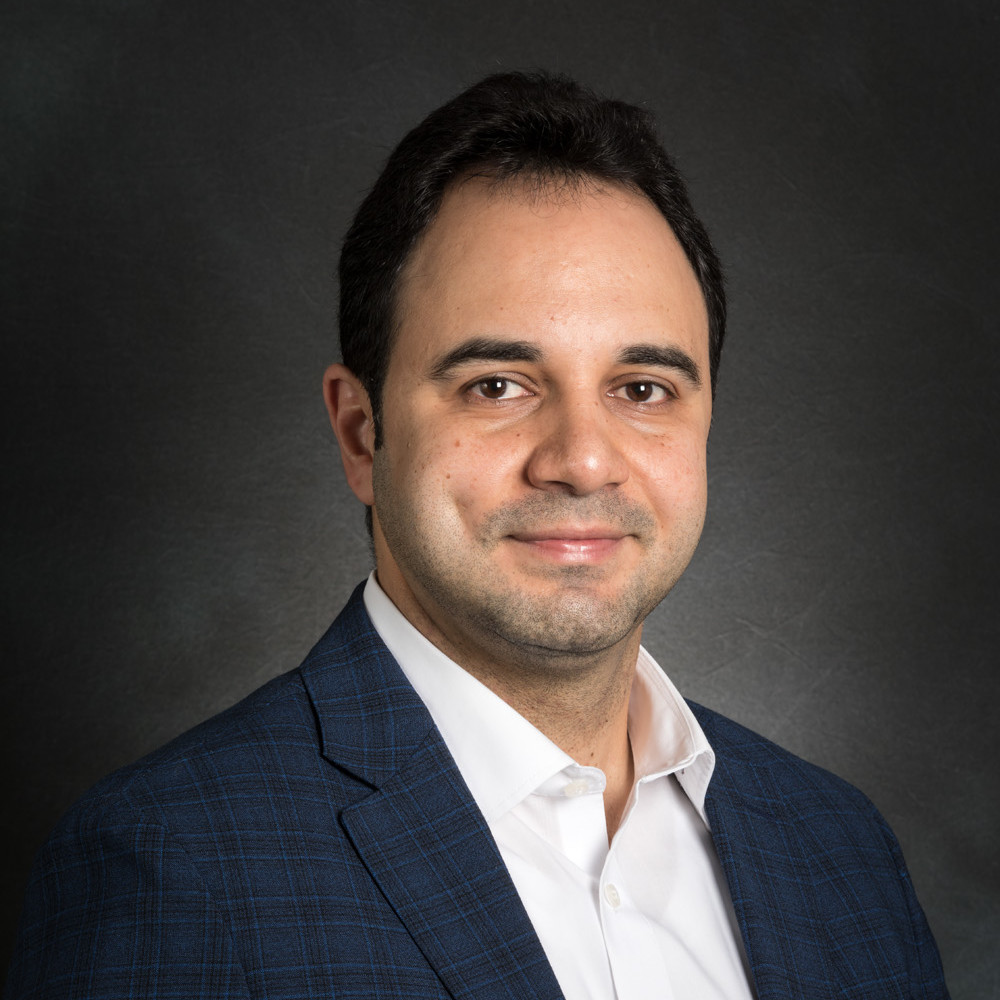 Amir Mojtahed
Managing Director, Bender Canada
Amir Mojtahed is Managing Director at Bender Canada Inc. In his position, he leads the company and sets the overall strategic direction alongside the board, including planning and implementing long-term business strategies. Amir received a B.Eng degree in the field of Power & Renewable Energies in 2005 and a M. Eng degree in 2011. He is very passionate about electrical safety and has dedicated his time to providing professional electrical safety consulting services, and host seminars and workshops aimed at building robust safety systems. Currently, he is a member of the technical committee, CSA Z32- Electrical Safety and essential electrical systems in health care facilities. He enjoys working with various standard communities such as CSA and IEEE to help define the latest technology and develop a roadmap to clarify standards and maximize the safety of every application.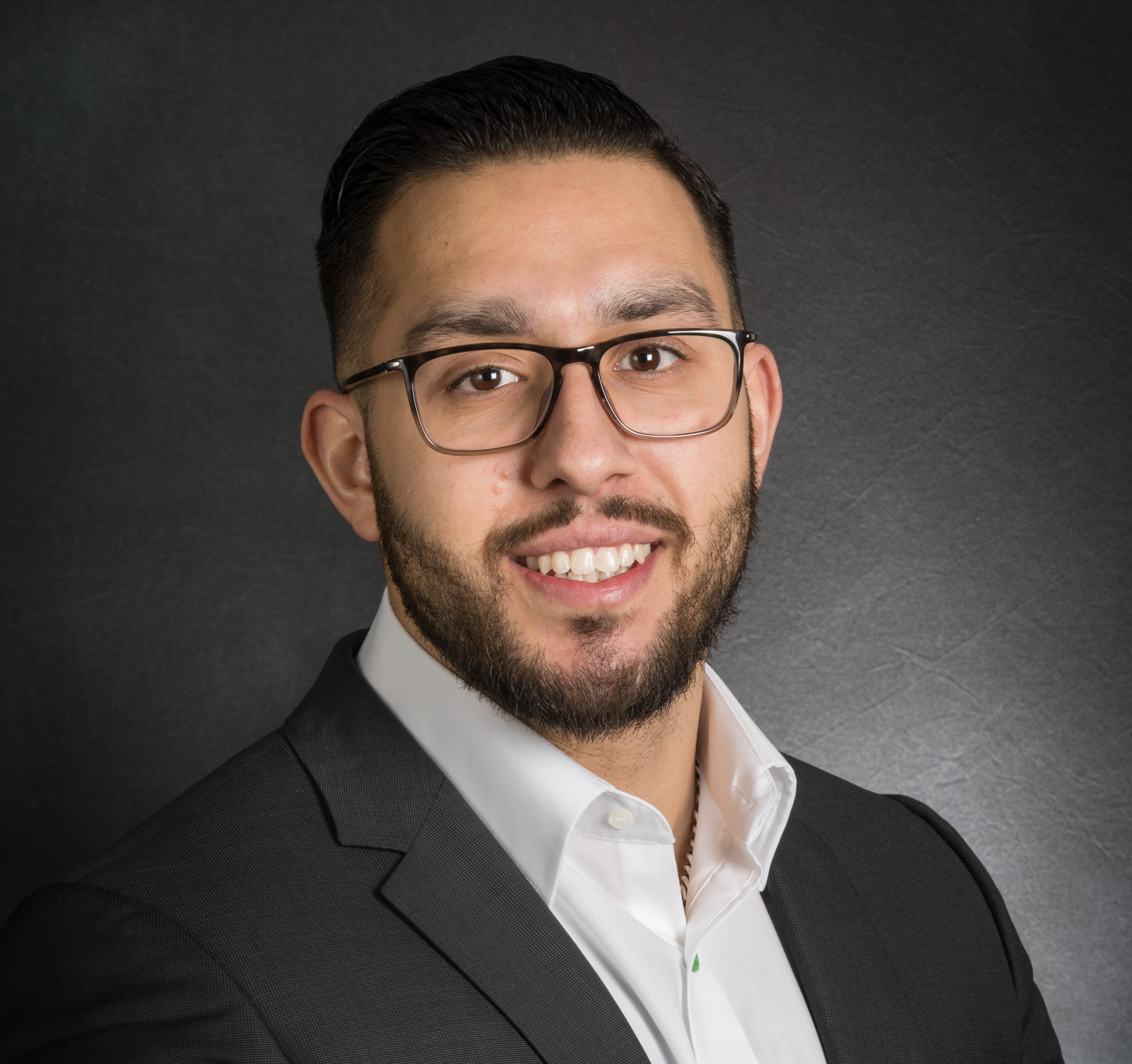 Harkirat Deol
Application Sales Engineer, Bender Canada
Harkirat Deol is a Sales and Applications Engineer at Bender Canada Inc. In his role he is regularly meeting with consultants and end users to analyze their application and provide design support on their ground fault protection needs. He currently manages the Industrial business unit for Alberta and British Columbia while providing support on key projects in Ontario. Harkirat received his B.Eng degree in Electrical Engineering from Carleton University in 2015. He is passionate about his work in electrical safety and business development. Outside of the office you can find him at a local gym or hiking trail.