About
During World War II, the USS Pampanito completed six patrols, during which she sank six Imperial Japanese ships and damaged four others. The USS Pampanito is now a National Historic Landmark, preserved as a memorial and museum ship at Fisherman's Wharf in San Francisco. As part of preservation efforts, the ship undergoes on-going maintenance as ships are the only museum artifacts that are regularly stored in a corrosive environment (saltwater).
Richard Pekelney, a member of San Francisco's Maritime National Park Association, recently had a need for a product that could monitor and identify electrical issues on the USS Pampanito. Bender was delighted to assist by donating several Insulation Monitoring Devices from the ISOMETER® Series, which are specifically designed for marine and naval applications. The Bender iso685W-D-P was the perfect fit for the USS Pampanito as these devices can monitor, annunciate and locate insulation failure. The iso685W-D-P is intended for highly-corrosive environments and can withstand high levels of humidity, vibration, and other environmental conditions found on naval applications.
Learn more in our USS Pampanito blog and join us for a webinar for an inside look into this unique application.
Key Topics Covered
USS Pampanito History

Bender Devices Used – iso685

Bender Devices Application on USS

Video Tour of USS Pampanito and Bender Devices

Q & A
Presenter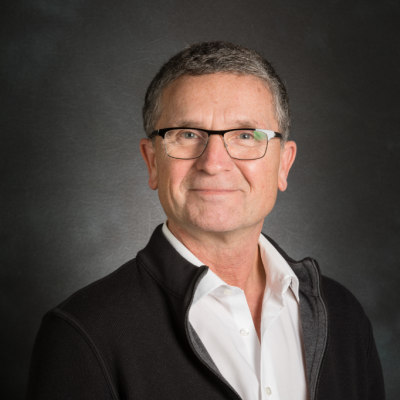 Merv Savostianik
Senior Product Manager
Mervin J. Savostianik is a registered Professional Engineer who has been working with electrical protection manufacturers since 1997 and is a Product Manager for Bender, a leader in ground-fault protection technology. He has worked with many system designers and end users to find solutions in the area of electrical safety. Mervin is an Institute of Electrical and Electronics Engineers (IEEE) Senior Member and has co-authored several published papers.