About
Mining equipment is typically electrically powered. The trailing cables powering these vehicles need monitoring. The monitoring insures proper bonding of the equipment to prevent hazardous shock potential on the frame. Resistance Grounded systems are also used in mining and should be monitored as some standards require continuous monitoring of the neutral grounding resistor. We will look at a typical mine and where Bender equipment provides Electrical Safety for the Miners.
Key Topics Covered
Typical Mine Layout diagrams
Ground Fault Protection, Solid Ground, Resistance Grounded Systems
Why mines use High Resistance Grounding and Resistance Grounding NGR's
Shock and Step potential considerations and standards
Resistor Failures, NGR Monitoring
Trailing Cable Protection GFGC
Electrical safety for battery-operated vehicles in mines
Presenter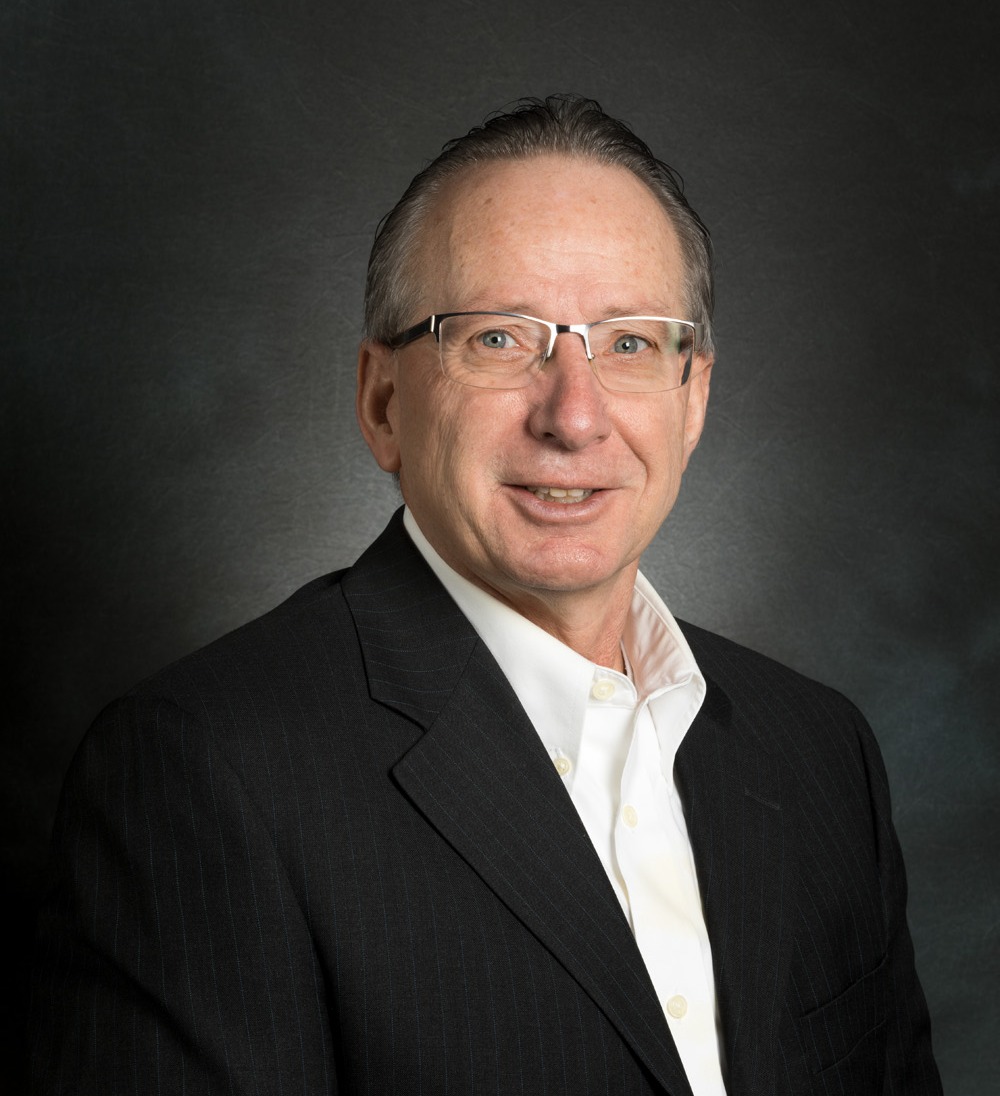 Bernie Desmarais
Sales Director, Ontario, Bender Canada
Bernie has been with Bender for 5 years looking after Customers in Ontario, Manitoba and Saskatchewan. Assisting with in the design of Bender product in MV and LV switchgear and MCC's for Industrial and Mining applications. Commissioning of Bender devices and troubleshooting Bender devices for various Customer applications. Prior to joining Bender in 30 years, Bernie has gained extensive experience with sales and engineering. Bernie's areas of expertise include ground fault protection, electronics engineering and manufacturing as well as semiconductor sales and applications. He has been consulted with on many technical applications and has hands-on field application experience.