About
NFPA-99 designates all operating rooms as wet procedure locations, unless a documented risk assessment proves otherwise. There are two approaches to meeting the requirements set forth in our national code books. Isolated Power Systems [IPS] is the most popular solution implemented throughout The United States. The use of GFCIs also meets most of the code requirements but is not as popular for several valid reasons. This session will discuss the NEC and NFPA-99 codes as they relate to both types of power systems. Most importantly, we will review the cost differences between these two approaches.
Key Topics Covered
Understand the applicable codes & standards including NFPA-99 code changes as it relates to operating rooms and spaces deemed as "wet procedure locations"

Understand the theory of operation of isolated power systems and grounded power systems

Explore bill of material cost differences between the two different design approaches
Presenter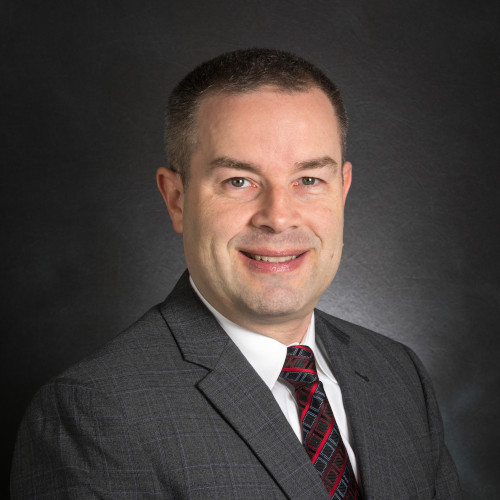 Brian Cadman
Consulting Sales Engineer Specialist
Brian Cadman is an expert in isolated power systems and electrical (ground fault) safety topics employed throughout industrial applications and in the healthcare environment. He started his career in 1989 as an engineering student while simultaneously working as a field service technician. After earning his electrical engineering degree, He spent the next fourteen years designing and commissioning a variety of control and automation systems. He joined Bender Inc. in 2016 with a myriad of applications experience and the determination to advance the electrical safety culture.