About
Electrical safety in the oil and gas industry is a high priority. The industry's challenge is using technologies that guarantee reliable production and sustainable supply. Bender's products, systems, and solutions improve effectiveness and safety and ensure maximum success in the processes of a system. The insight Bender technology can provide with early detection and pre-alarms of developing faults in the electrical system can allow time to proactively address the fault and avoid an unexpected shutdown.
Join us to discover how we can help avoid these shutdowns and save you money and time spent troubleshooting ground faults.
Key Topics Covered
Grounding arrangements
Protecting GFs from DC current and harmonics on the feeder level
HRG/LRG application for refineries and pipelines
Keeping critical DC control systems online
Insulation monitoring for subsea/under water oil extraction facilities

Presenter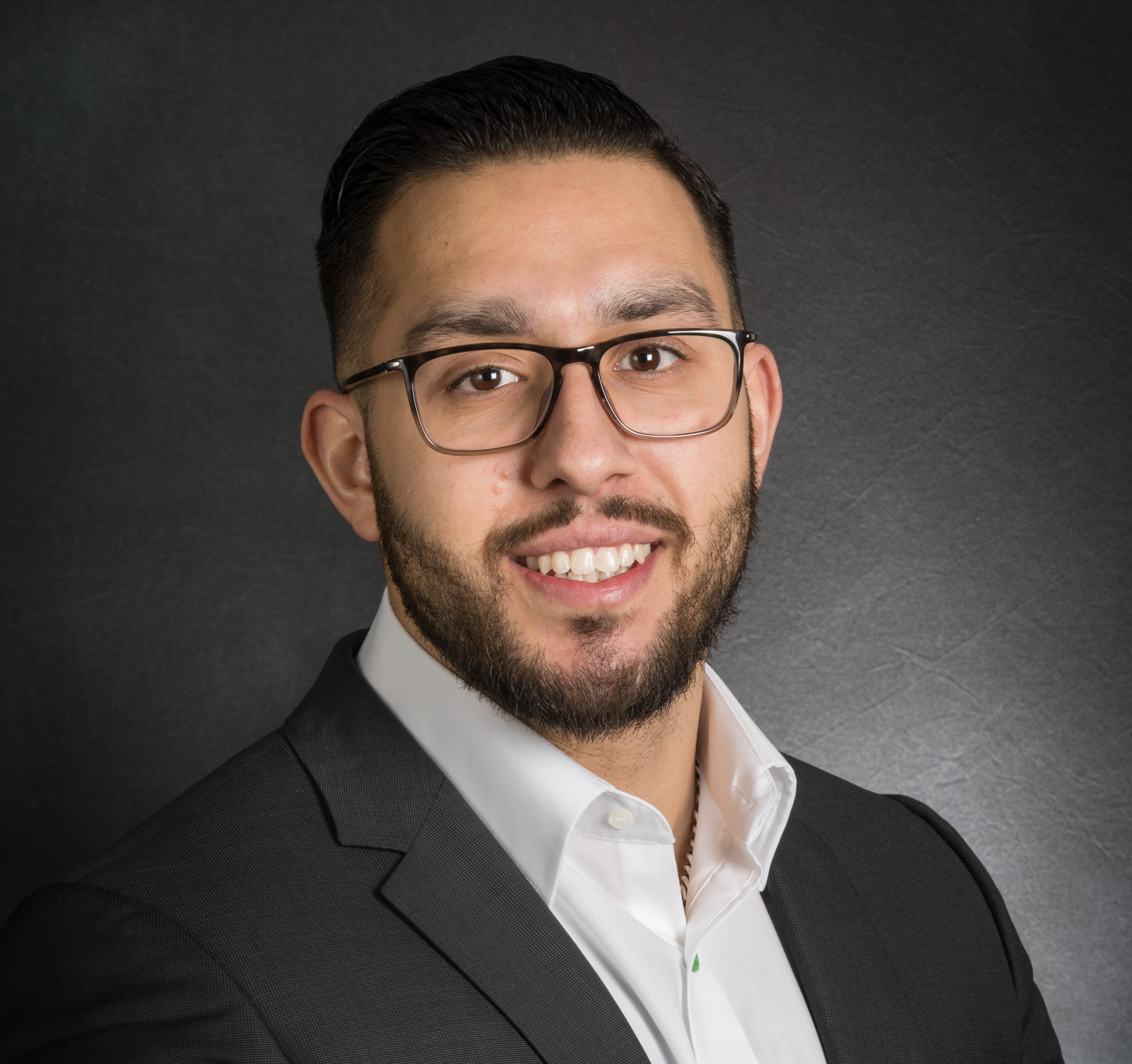 Harkirat Deol
Application Sales Engineer, Bender Canada
Harkirat Deol is a Sales and Applications Engineer at Bender Canada Inc. In his role he is regularly meeting with consultants and end users to analyze their application and provide design support on their ground fault protection needs. He currently manages the Industrial business unit for Alberta and British Columbia while providing support on key projects in Ontario. Harkirat received his B.Eng degree in Electrical Engineering from Carleton University in 2015. He is passionate about his work in electrical safety and business development. Outside of the office you can find him at a local gym or hiking trail.