About
Water and wastewater facilities require complex systems to perform efficiently while also meeting the challenge of rising energy costs. Electrical network designers and operators in wastewater treatment plants (WWTPs) must ensure high-quality and reliable power for all critical processes along water treatment cycle.
The risk of power interruptions may cause public health issues or environmental damage and can create astronomical contamination costs in a competitive and cost-constrained water market, which is why Bender has developed solutions suitable for practically any resistance grounded electrical system within the facility. Modern systems often employ variable frequency drives (VFDs), also referred to as adjustable speed drives (ASDs), that require special consideration to be adequately protected. These types of AC/DC loads are best protected by devices capable of monitoring their entire operating frequency range to capture both AC and DC ground faults.
Bender's RCM and NGRM products provide this advanced level of protection and can be included in turnkey HRG packages. Their ability to detect very low fault current allows pre-warning of ground faults that can cause significant damage to capital equipment.
Key Topics Covered
Fundamentals of solidly grounded, ungrounded and resistance grounded systems
How new changes in 2021 Canadian Electrical Codes will affect water & wastewater treatment plants
Operating and maintaining safe and reliable water & wastewater treatment plants
The importance of AC and DC fault monitoring
Intelligent fault monitoring solutions with advanced fault detection, coordination and identification
Applications and case studies
Presenters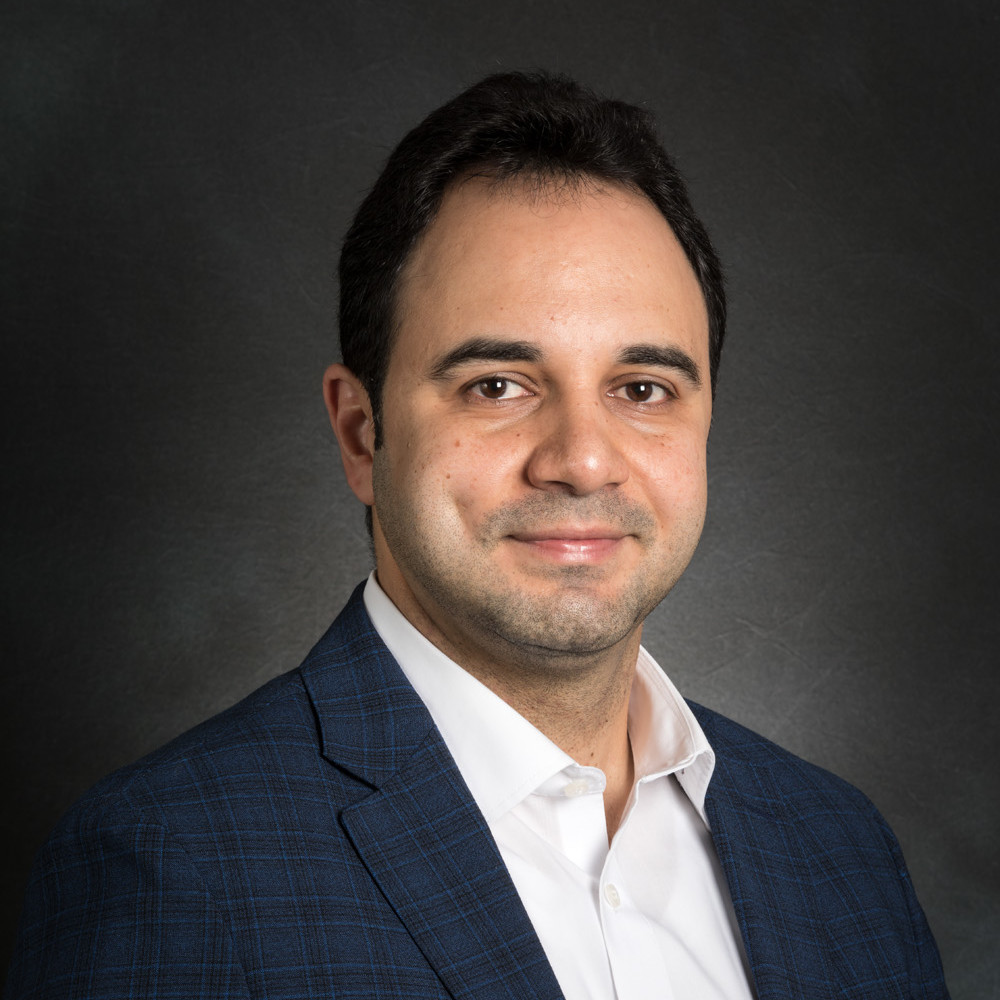 Amir Mojtahed
Managing Director, Bender Canada
Amir Mojtahed is Managing Director at Bender Canada Inc. In his position, he leads the company and sets the overall strategic direction alongside the board, including planning and implementing long-term business strategies. Amir received a B.Eng degree in the field of Power & Renewable Energies in 2005 and a M. Eng degree in 2011. He is very passionate about electrical safety and has dedicated his time to providing professional electrical safety consulting services, and host seminars and workshops aimed at building robust safety systems. Currently, he is a member of the technical committee, CSA Z32- Electrical Safety and essential electrical systems in health care facilities. He enjoys working with various standard communities such as CSA and IEEE to help define the latest technology and develop a roadmap to clarify standards and maximize the safety of every application.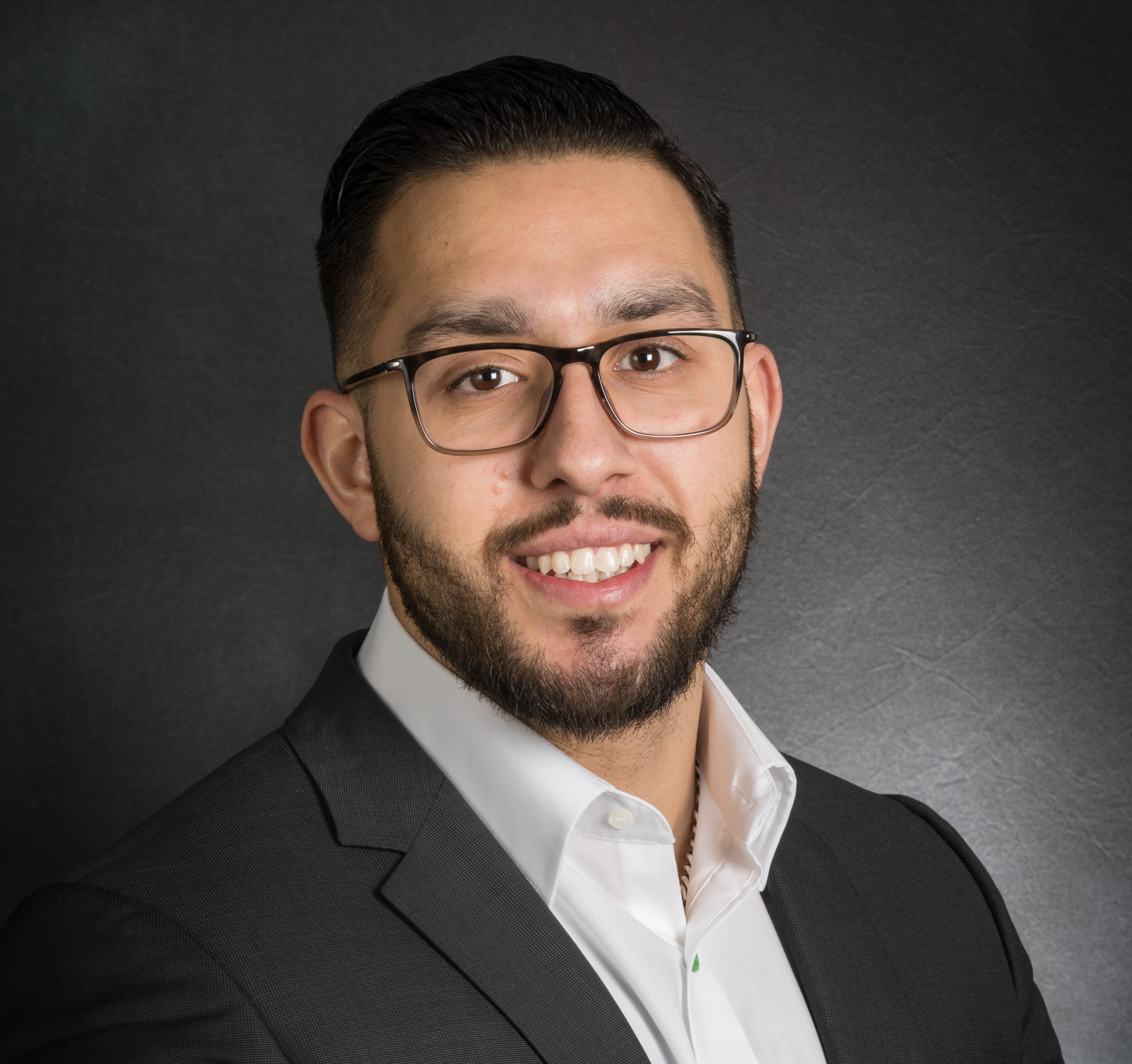 Harkirat Deol
Application Sales Engineer, Bender Canada
Harkirat Deol is a Sales and Applications Engineer at Bender Canada Inc. In his role he is regularly meeting with consultants and end users to analyze their application and provide design support on their ground fault protection needs. He currently manages the Industrial business unit for Alberta and British Columbia while providing support on key projects in Ontario. Harkirat received his B.Eng degree in Electrical Engineering from Carleton University in 2015. He is passionate about his work in electrical safety and business development. Outside of the office you can find him at a local gym or hiking trail.