About
Electricity has been used in mines for the last 100 years. Many jurisdictions have adopted the use of high resistance grounding in order to help protect workers in the mines. Much of this work is around moveable and mobile mining equipment. Monitoring of trailing cable fed equipment and control of touch potential will be covered in this webinar. Resistance grounding in processing plants is discussed including tripping and alarm-only operation.
Key Topics Covered
History of mining standards that cover resistance grounding 30 CFR and CSA-M421-16.

Brief discussion of Canadian Electrical Code Grounding & Bonding Changes in 2018 and 2021

The theory of operation and interaction of ground-fault relays, neutral grounding resistor monitors, and ground-check relays to protect workers.
Resistance grounding of plant environments
Presenter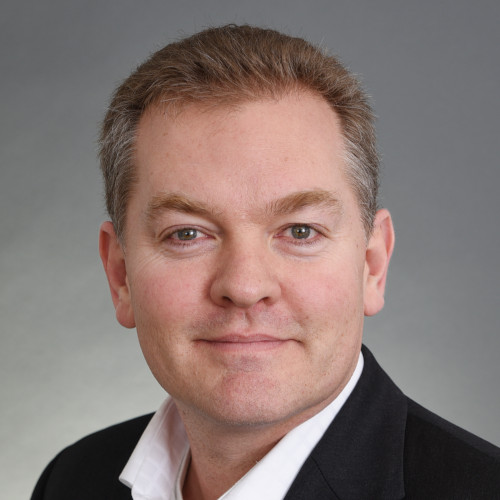 Jeff Glenney, P.Eng.
Head of HRG Sales (Americas)
Jeff Glenney, P.Eng. has a B.S. in Electrical Engineering from the University of Saskatchewan and is a registered Professional Engineer. He has over 25 years of experience in the electrical protection relay market with various manufacturers. Jeff is an active member of IEEE and co-authored several papers including "Type B Ground-Fault Protection on Adjustable Frequency Drives". He is currently chair of the IEEE IAS Electrical Safety Workshop Industry Segment Development Subcommittee and is active in IEC/IEEE/ISO JWG 28 Utility Connections in Port (80005 series of standards). He has worked with many end customers and design engineers to assist in applying protective relays to meet their system needs.