About
On board electrical reliability is a key issue due to the remoteness of vessels and platforms. It is especially critical in maritime environments where service personnel and repair equipment may be several days away. For this reason, safety is of paramount importance. Cost is another important factor taken into consideration in vessel design, and designers optimize with all of the above in mind.
Vessels often utilize different methods of system grounding. Whether solidly grounded, resistance grounded, or ungrounded, all systems have their pros and cons, which have to be considered carefully while designing the vessel.
Learn more about the safety solutions offered in this webinar hosted by two of Bender's industry experts!
Key Topics Covered
Basic design power distribution system of vessels

Differences between solidly grounded, high resistance and ungrounded system and preferences according voltage level

Ground fault detection and location and sensitivity within the different systems and effects for system availability (system cost vs. vessel cost)

Stray currents within the system types

Offline monitoring of consumers

Umbilical monitoring and shore power connections
Presenters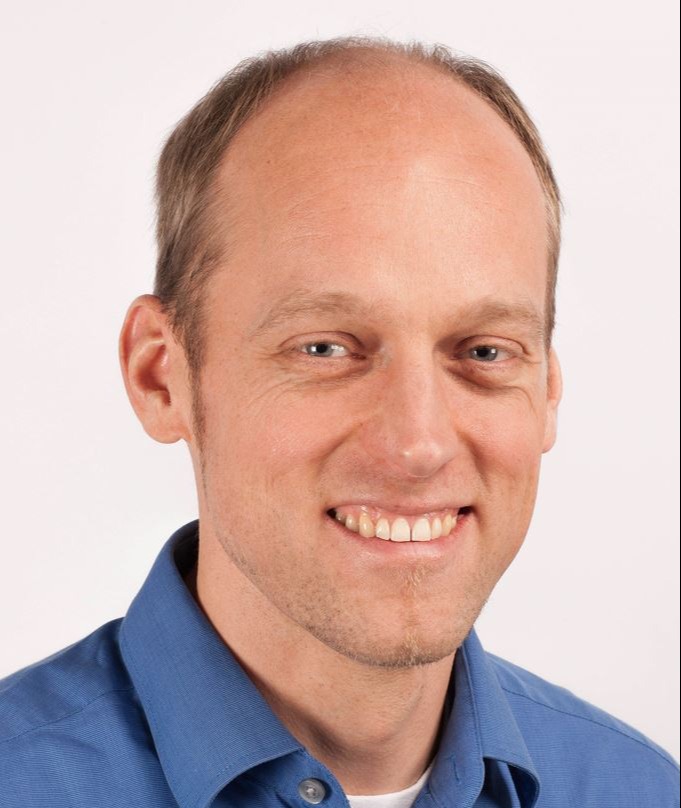 Benjamin Greiff
Maritime Segment Manager & Business Development (Germany)
Benjamin holds both a bachelor's and master's degree in electrical engineering. Since 2006 he has worked on shipyards in electrical engineering and project management for mega yachts and naval vessels. He was responsible for the electrical system of a 95-meter new build, and later, an onboard warranty engineer of a 150+ meter yacht. Since 2016, he has been responsible for maritime applications at Bender where he helps customers find insulation faults and stray currents on board maritime applications without time-consuming shutdowns.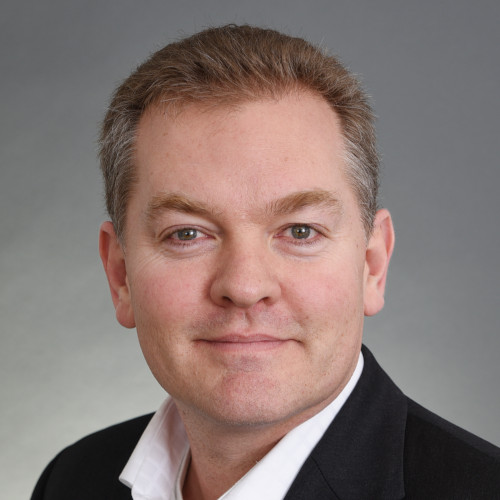 Jeff Glenney, P.Eng.
Head of HRG Sales (Americas)
Jeff Glenney, P.Eng. has a B.S. in Electrical Engineering from the University of Saskatchewan and is a registered Professional Engineer. He has over 25 years of experience in the electrical protection relay market with various manufacturers. Jeff is an active member of IEEE and co-authored several papers including "Type B Ground-Fault Protection on Adjustable Frequency Drives". He is currently chair of the IEEE IAS Electrical Safety Workshop Industry Segment Development Subcommittee and is active in IEC/IEEE/ISO JWG 28 Utility Connections in Port (80005 series of standards). He has worked with many end customers and design engineers to assist in applying protective relays to meet their system needs.